Created in 2003 by experienced packaging professionals, ADB Conditionnement has developed rapidly with customers working in a wide variety of sectors in France and abroad.
Other the years, the company has regularly invested in its equipment to bring new services to its customers, to increase its productivity and to facilitate the work of its teams.
In a few figures, ADB Conditionnement is a site of more than 5000 m², a team of 45 Full-Time Equivalents (FTE) with possibilities of reinforcement at any time and millions of products packed each year on its production lines.
ADB Conditionnement is a recognised company in contract packaging thanks to strength of its team, its assets, its network and its history.
Our team is focused on YOU
Your primary contacts
Your first contact with ADB Packaging will be with its Presidentt (jf.delsol@adb-conditionnement.com) or its Commercial Department (commercial@adb-conditionnement.com) .
They will visit you or receive you at ADB Conditionnement. They will listen to you to understand your needs. They will offer their opinion, will advise you and will search for you and with you the best solution in terms of creativity, practicality and cost.
Thanks to their expertise, they will help you make the right choice so that you can order with full knowledge of the facts and at the right price.
They will make commitments and make sure they are kept.
Like you, all our clients are unique.
An internal referent at your side
Our Sales Administration Assistants will manage your files from start to finish. They are your privileged contact execution of your order and your interface with the production teams.
Their combined experience enables them to quickly understand your requirements and anticipate your expectations or needs.
A team of packaging professionals at your service
Our packaging teams and their executives have experience in packaging millions of very different items for clients with exacting and varied requirements.
It is difficult to surprise them and impossible to disarm them.
Our strengths as a contract packer make the difference!
YOU will appreciate our differentiating factors in the contract packaging business
Flexibility: We adapt to your requirements with our tools, our organisation, our human resources and our mindset.
Reactivity & Adaptability : We will cope with your emergencies and react to all your constraints so that you can put your products on the market on time.
Availability and respect of the commitment made : You can count on us 52 weeks per year. Your contact person will provide an answer to all of your doubts and will act promptly, from the receipt of your components to the delivery of your products in France or abroad.
Competitiveness: Our obsessions: effectiveness and control of productivity in our operations, be they administrative or in packaging. We regularly review our methods and improve our equipment to be able to offer you the right price at all times.
Creativity: Our experience with the various trades our customers engage in enables us to bring ideas or transfer innovative technology for your benefit.
Quality & attention to detail : Beyond compliance with our quality procedures, you can count on us to ensure that your orders are complete and consistent, and meet your specifications.
Environment: We are actively committed to being a responsible contract packer. We have recycling or recovery facilities for almost all of our waste, which becomes secondary raw materials. All of our packaging materials are recyclable or recycled and we test films and materials made from bio- sourced materials in order to meet regulatory requirements for the circular economy.
Our network dedicated to the development of innovation, partnerships and active inclusion
We are affiliated to the Cosmetic Valley , which brings together the entire French cosmetics industry.
Our company is "Lauréate du Réseau Entreprendre" which encourages the creation and takeover of companies with a simple credo: let's create employers to create jobs!
ADB Conditionnement is a signatory of the charter: "LE LOIRET, UNE CHANCE – LES ENTREPRISES S'ENGAGENT" which aims to create the conditions for inclusive growth capable of reconciling the economic and the social. In this context, the company and its employees welcome interns, work-study or new recruits from the Priority Quarters of the City (QPV).
In addition, we belong to the MEPAG which brings together the most dynamic businesses of the region of Gien in the Loiret.
Lastly, we have long established links in the packaging industry with suppliers of printed matter, blister shells, blister backings, labels, cardboard boxes, cases, boxes, retractable sleeves, films, iron boxes, etc …

These trustworthy relationships allow us to offer you a wide range of supplies for fast and high quality realisation of your products.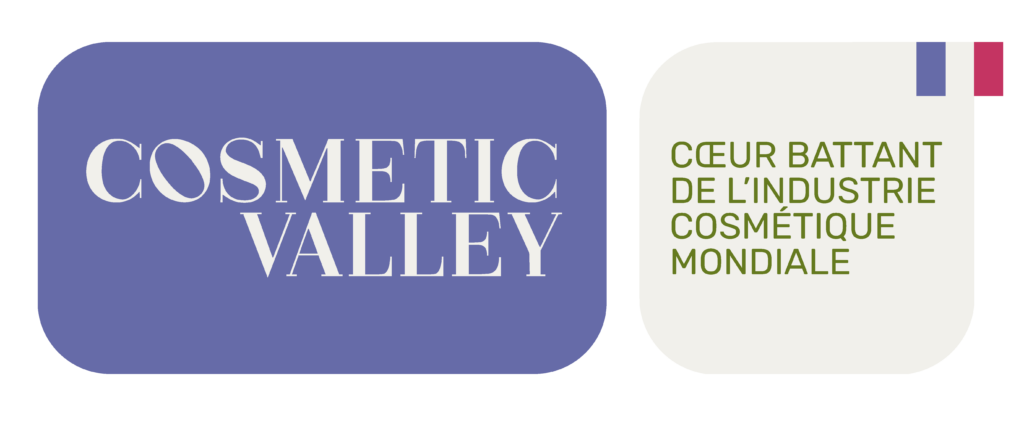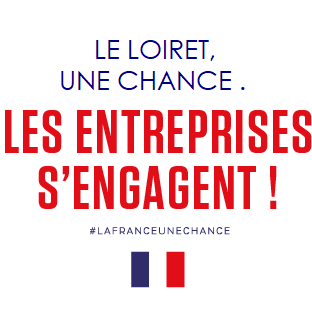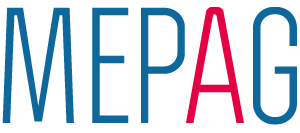 Key events in our history
2003
Creation of the company ADB Conditionnement by experienced packaging professionals.
2006
ADB Conditionnement has been installed in new buildings perfectly adapted to its production; the storage capacity is approximately 3500 pallets.
2013
Two lines of productive equipment were added to speed up the packing of flow packs and to facilitate the work of the operators.
2014
Arrival of a new, highly versatile shrink-wrapping machine and lifting tables to avoid unnecessary movement and carrying of loads.
Deployment of our integrated IT system: all production is now managed by CAPM.
2015
A highly efficient X-folded cellophane wrapping machine allowed adb conditionnement to complement its expertise in the cosmetics and luxury sectors.
2016
Warehouse addressing has been implemented. Connected to the CAPM, it allows an optimised management of the warehouse locations and the improvement of the flow accuracy.
2017
The fleet of machines is completed to facilitate handling and the area dedicated to cosmetic services is completely renovated.
A machine for making mini flow-packs was added to our arsenal and further completed our know-how.
In the same year, we strengthened our international opening by reinforcing our sales team and the functionalities of our website to address our international customers in English.
2018
A vertical bagging machine and a second shrink-wrapping machine are purchased.
2019
Implementation of a customer relationship management software.
2020
Hygiene measures are reinforced with a strong increase in the cleaning of the premises, the provision of PPE and sanitary materials and products.
Installation of insect control equipment in the cosmetics area.
2021
Updating our quality assurance system.